IFC 2017- 22nd International Forging Congress
Anyang Forging Press will attend " 22nd IFC 2017 International Forging Congress " in Hangzhou, China, from 17 to 22 September 2017, we welcome you to visit us in Stand A27. It is not only an event in China but global.
The Theme of IFC 2017 is Form a Strong, the Add of IFC 2017 is Hangzhou, China. The International Forging Congress will be held in China again after 18 years.For our Anyang forging press company, IFC is both an opportunity and a challenge, not only make our forging machine more famous in the world but urge vigorous action to be taken immediately when we come across the stronger opponent.
Welcome to participate in this congress. We will show our CNC hydraulic closed die forging hammer, open die hydraulic forging hammer, open die forging press, hydraulic closed die forging hammer, forging manipulator, especially our new lubrication system of power hammer and new electric screw press of close die forging machine. Anyang forging press company will give you a different visual experience.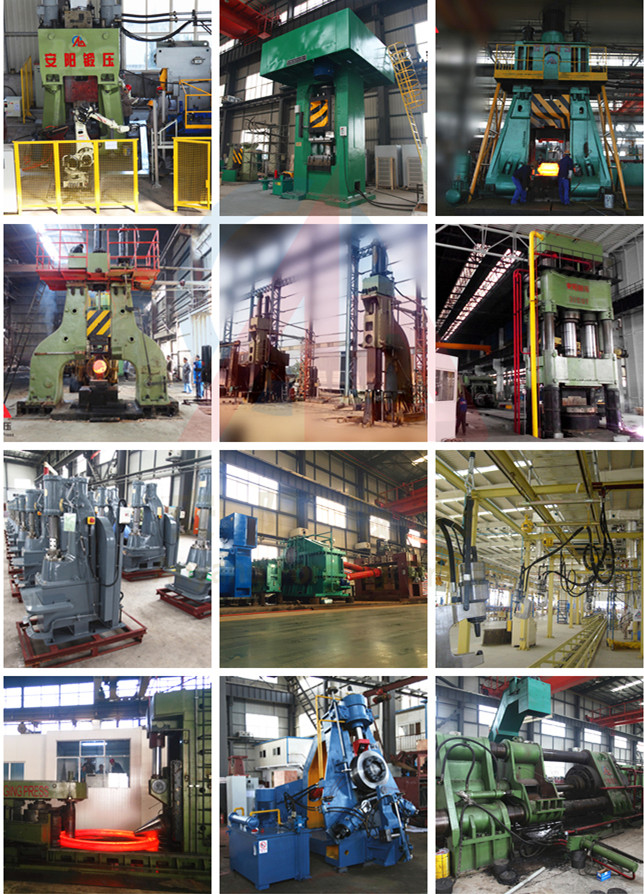 In general, International Forging Press is attending, Anyang Forging Press Company will be waiting for you here.
Company:Anyang Forging Press Machinery Industry Co.,Ltd
Add:No.26 Changjiang Road,Anyang City,Henan Province,China.
Contact:0086-372-3389658
Whatsapp:+8618317777560
Email:bellea@anyanghammer.com
Facebook:https://www.facebook.com/ay.wells.wang
Linkedin:https://www.linkedin.com/in/bellea-yuan/
See more:http://www.cncforginghammer.com/